By
Gabriela Reyes, MFT
This year, like every year before it, I got to celebrate my birthday surrounded by the people I love. I smiled so hard all day on February 8th that my cheeks were sore the next morning. I started and ended the day feeling so thankful to the people who spent all day reminding me how happy they are that I was born.
The importance of feeling this and celebrating the day you came into the world shouldn't be less exciting the older you get.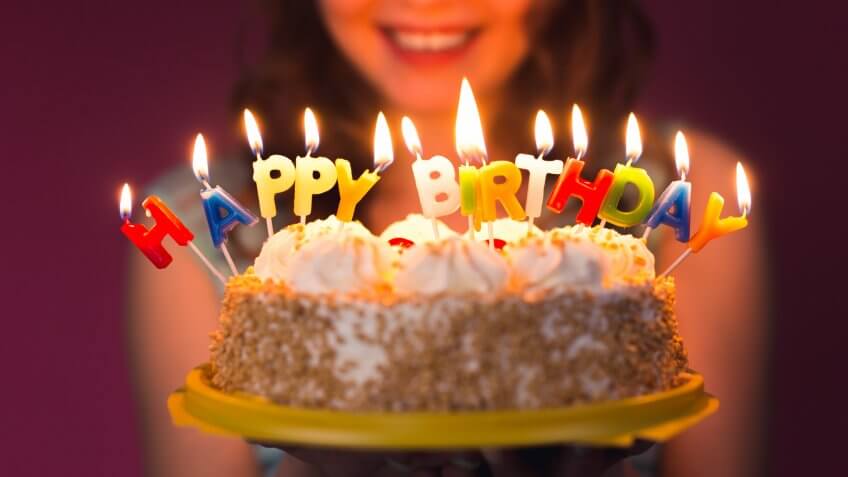 On the contrary, you should celebrate a little harder because you made it through another year in this oftentimes difficult world.
Here we go again… another blog about 'loving yourself.' I know, I know, you've heard it all before.
What you'll hear just as often, though, are statements like "I hate my birthday," "I don't really want to do anything for my birthday," or the ever present "I'm too old to celebrate." I wonder at what point in our lives we decide that celebrating ourselves is of such little importance that we avoid it all together?
On the day you were born, you should spend the day doing everything you love with as many of the people you love as possible. You don't necessarily have to have a big party or go on an expensive trip every year but don't ignore such an important date.
You're not too old to celebrate, there's no such thing. Don't let negativity from your past take these potentially awesome moments away from you. Make new memories; rewind and record over the ones that may have left you feeling hatred towards the day you came into this world.
My best friend and I are in our 30s with ridiculous birthday hats and crowns, elaborate cakes, surprises and heartfelt messages, and I hope that doesn't change until we're 80. That may not be everyone's style and that's ok; the point is to do what makes you smile so hard your cheeks hurt.
This year, I invite you to 
 celebrate yourself unapologetically and without guilt – the way you celebrate others.
OVER TO YOU:
Do you celebrate yourself?
If so, what do you do that makes you smile so hard your cheeks hurt?